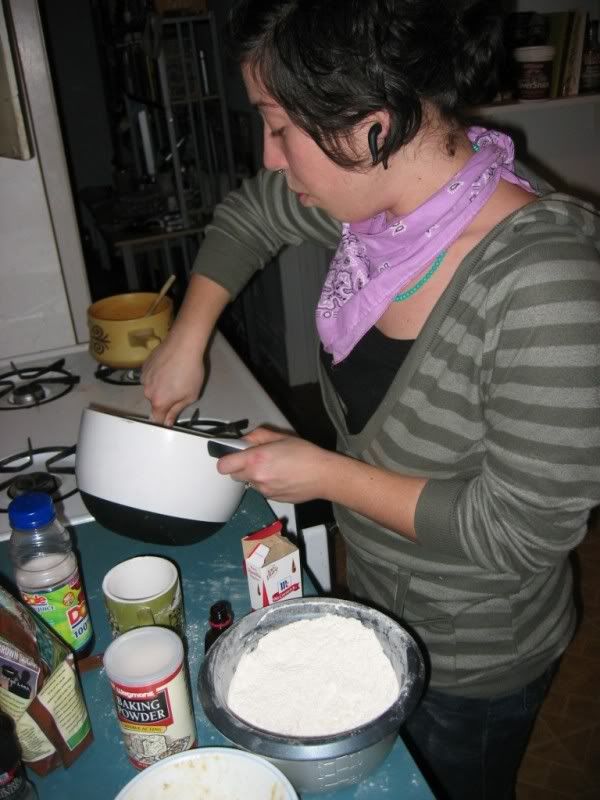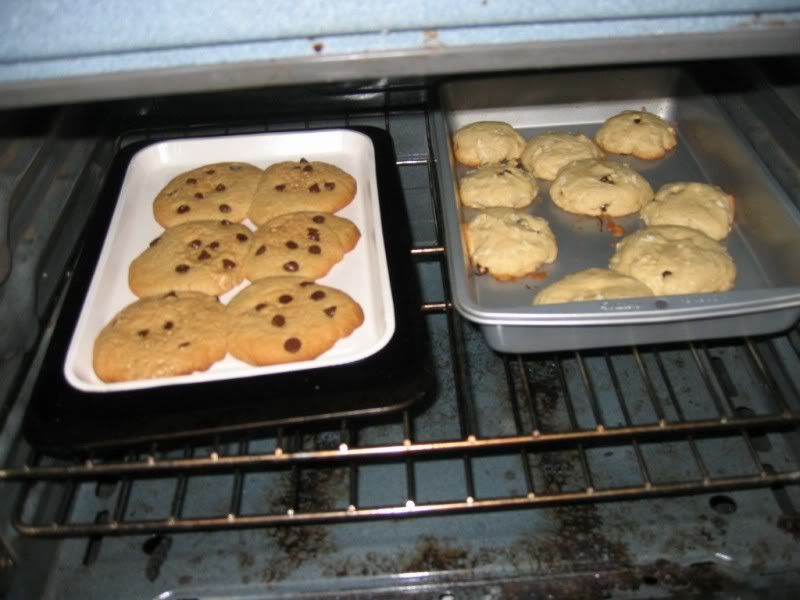 i made chocolate chip, chocolate chip coconut, and chocolate chip peanut butter.

mmmm.
those were for christmas eve.




my younger sister got this owl teapot for me for christmas.
yesss. <3

we got a food processor for christmas, and i made my first batch of homemade hummus, and also the first time i've not hand mashed apple sauce. quite successful. we also got an espresso machine, but i have not made any yet.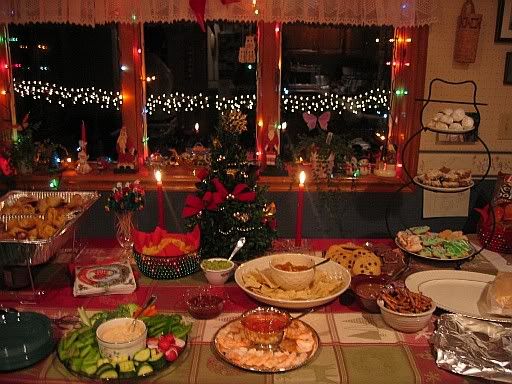 this was the appitizers as the meal table set up at phill's parents house on christmas eve.
mmmmm. mini ruebans, guacamole, rasberry honey mustard pretzel dip. YUM.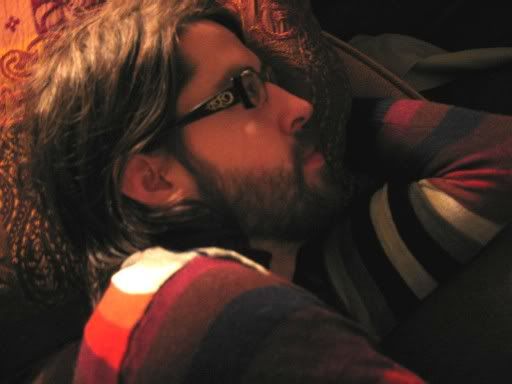 and then i go home and snuggle up with this fine young man.






and ps. i've done 5 loads of laundry in the past 2 days.
damn.