I've been having tons of fun feeding my companion, though to his credit he did help make some of this stuff. The couple that cooks together... gets fat together?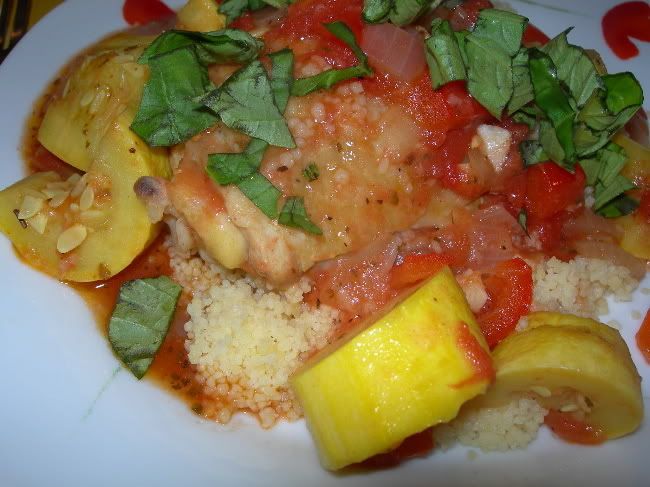 Chicken cacciatore


I made chicken cacciatore for the first time the other night and was nervous because my companion loves his mom's but he loved this one too.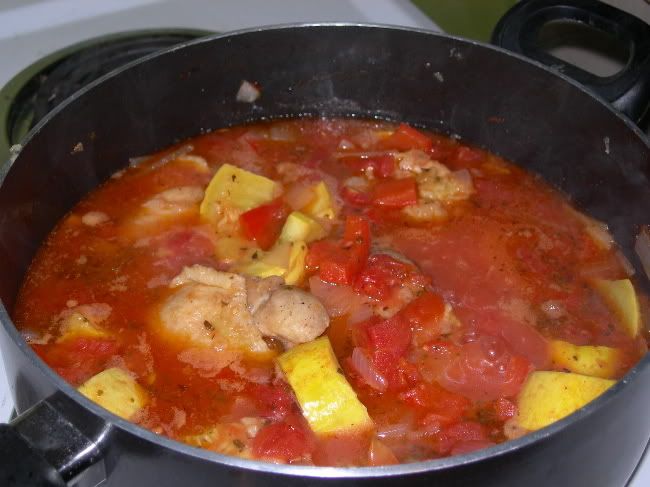 On the stove. I added some yellow squash just for fun.



Served on top of couscous



I also made a mixed greens salad with portobello mushrooms, grape tomatoes, and shaved parmesan.

Last night we tried our hand at Italian beef at home and it was delicious.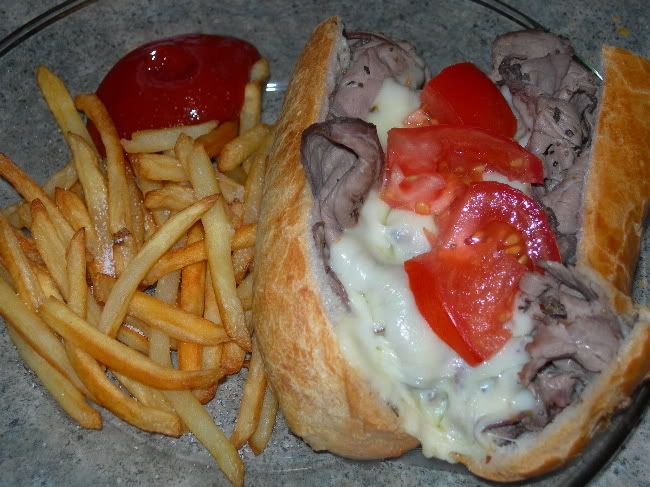 With good old OreIda fries



Closeup- Italian beef with tomatoes.



My first duck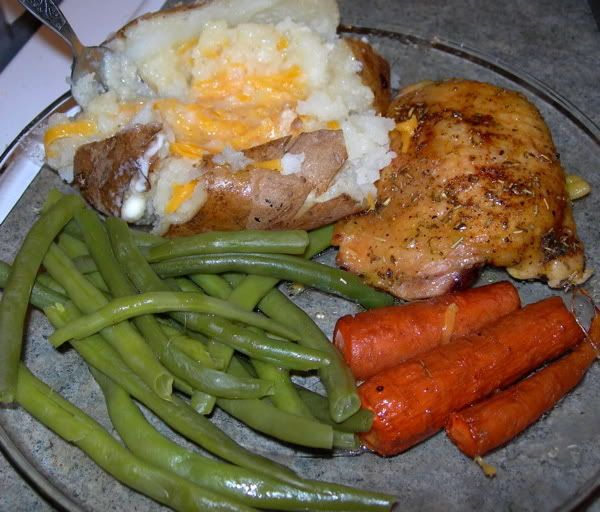 Chicken and beans and carrots and taters. This was a good one. Too bad my companion was so drunk he forgot we even ate dinner. Dork.

I'll post some Christmas ones tomorrow