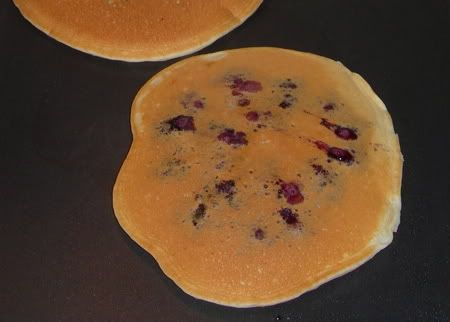 My lovely companion and I whipped up breakfast this morning before I had to work. Great way to cure my wee little hangover.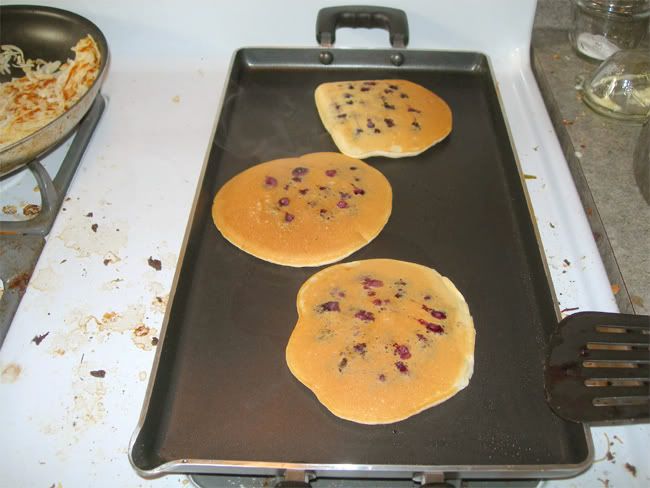 Blueberry pancakes with fresh blueberries. I made these from a box and added my own berries.



Doug made the monster pancake. It eats small villages.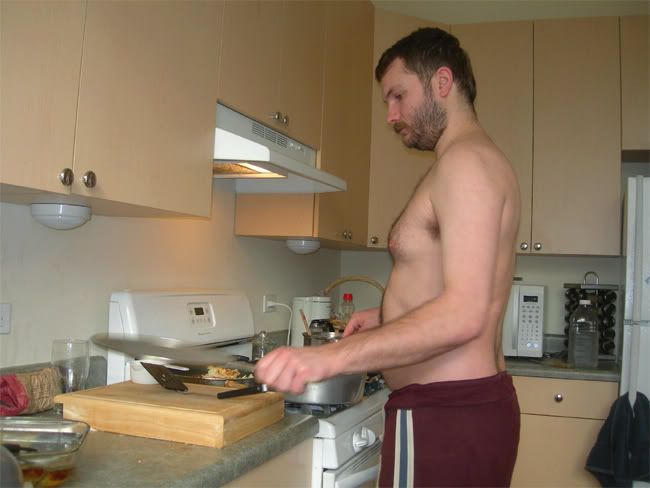 Sizzlin'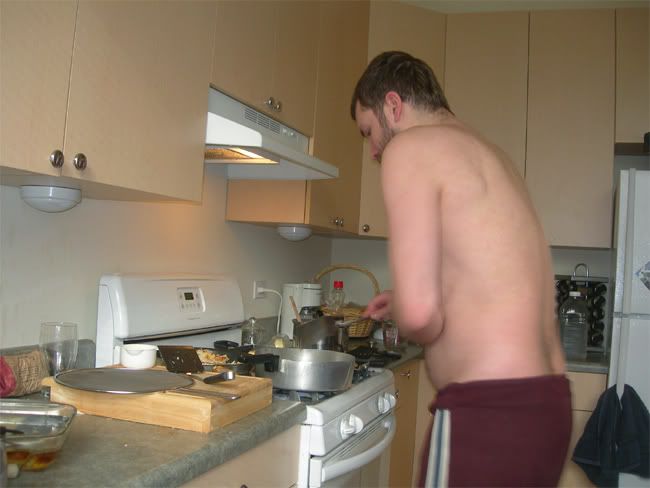 Burning himself



Old Style OJ. That's how we roll.



The finished product. Yay teamwork.

Tonight we're making catfish tacos. I can't wait.